Our Home Restaurant Time for You is open by reservation only!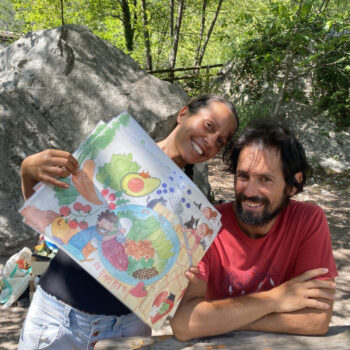 We offer wholesome, home-made, 100% plant-based food with love. Our breakfasts and brunches, sweet and savoury, and our dinners, satisfy all tastes!
Book the day before, and we will be happy to welcome you to our Home Restaurant: for special requests for breakfasts, brunches and special raw or gluten-free dinners please contact us!
Fill in the form below to make a reservation: